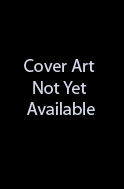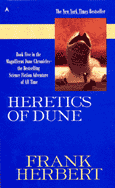 Hardcover Paperback

Audio

The planet Arrakis—now called Rakis—is becoming desert again. The Lost Ones are returning home from the far reaches of space. The great sandworms are dying. And the children of Dune's children awaken from empire as from a dream, wielding the new power of a heresy called love.
The paperback edition was issued by Ace on August 15, 1987. A new hardcover edition is planned.
Macmillan Audio is planning to release an unabridged edition on CD in October 2008.