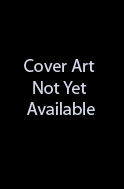 Hardcover Paperback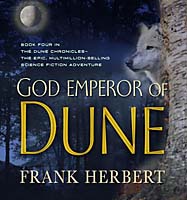 Audio

Centuries have passed on Dune, and the planet is green with life. Leto, the son of Dune's savior, is still alive but far from human, and the fate of all humanity hangs on his awesome sacrifice.
The paperback edition was issued by Ace on June 15, 1987. A new hardcover edition is planned.
Macmillan Audio is planning to release an unabridged edition on CD in May 2008.